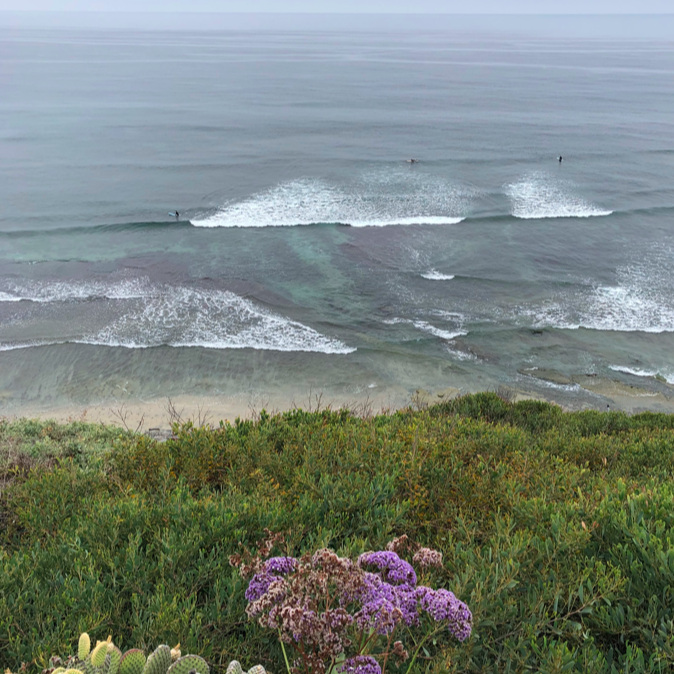 Relating From The Heart Mastermind Community
Since age 12 my heart has been focused on what is common among us.
Our heart-connection is ever-present, no matter what situation arises outside of us.
These six months will be our time to:
Create community founded on what is common among us

Generate a fluid model of relating that excludes nobody

Redefine the concept of value through Presence and Integrity
There is an entire scientific field studying how the language you speak shapes the way you think and relate to the world. We know this as well from our own experience - thoughts influence how you feel, and the way you feel affects your openness to connect. Open to new ways to relate to what you feel and you open profoundly to relate to all of life.
There is a language common to all of life. It communicates clarity, with the wisdom of the heart and the vehicle of the senses.
This Mastermind community is my invitation to you to be a founding contributor to creating a visionary consulting service. Over our six months together, I will guide the collaborative creation of a service to offer those who are willing to include an education of communication from the heart in all that they do.
Purpose
Create community founded on what is common among us - the heart

Generate a fluid model of relating in society that excludes nobody

Redefine value as an expression of Presence and Integrity
Tools
I offer my Tools For An Awakening World as a foundation

You bring your tools to harmonize with the overall vision of the heart

We are supported by the work of HeartMath and others visionaries
Outcomes
The simplicity of this work is to empower individuals to see their own world with clarity and without judgment. In that state of being, economies can flourish, relationships can flourish, life can flourish.
This first Mastermind Community is for those who wish to experience this state of creation in their own world and then expand the community with the model we generate together.
Our six months together includes:
One monthly group video session, 2-3 hours to connect and create, facilitated by me

One monthly 1-1 session with me for each participant to assist in integrating the clarity and presence of relating from the heart in all ways

A template for you to use at the end of our six months to generate heart centered community among your own people in this way

Access to other public teleconferences I share at no charge

Option to work with me going forward to perpetuate a unique consultancy founded on our mutual creation in this community
This is a new paradigm of learning and creating. It begins with each one receiving and integrating their own higher clarity first and letting that clarity informs the structure we create together to function in the world.
As you begin first with yourself, you come to advise and facilitate others to begin with themselves. What you have to teach, whether it's plumbing, coaching, financial planning, painting or bobseldding, reveals itself clearly as an expression of your heart.
Generate thoughts and words through the heart.
Generating from the heart is profoundly simple, but the mind wants descriptions and definitions. Before definitions though, we can recognize clarity. Clarity is a sense, an experience that can be felt, recognized and honored. Operating with clarity as a priority before understanding creates an experience of living in harmony with all of life.
Through this series, we will learn and create empowering education and tools for people to experience themselves without judgement so they can live with an open heart.
This is the work I do, this is the being I am.
To create on a grander scale though, I need a to work together. The project needs your participation. Together, our creativity expands and amplifies.
You have gifts and awareness that are paramount to sharing an integrated community of the heart! As I guide and facilitate this unique group, your participation becomes a pillar of how the work is shared with the world.