Tools For An Awakening World Package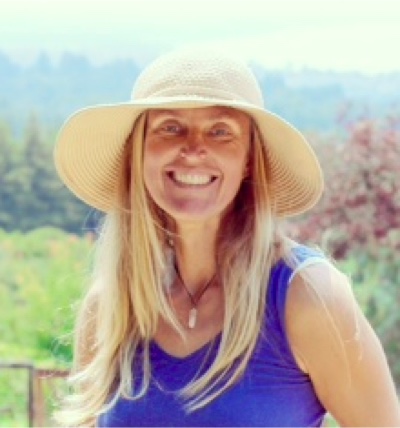 Tools For An Awakening World Package
Receive an introduction and three videos teaching Tools For An Awakening World, then have three 1-1 sessions with Kerri. You will give yourself a magnificent foundation for navigating your life with an open heart.
Feel without fear…
The three Tools For An Awakening World provide an education for the mind that it never got...an education in how to recognize and use sensory information in everyday life:

Mind, Watch the Body
Breaking Energy
Expansion
Imagine if you learned about your own mind and senses in kindergarten! In these sessions, Kerri guides you to use the Tools in fun and effective ways. Your time with her will also accelerate your ability to learn, to open to new awareness and to integrate your higher consciousness into everyday life. You come to know the sense of ease and grace that is our natural way of being, and you know it without ever having to retreat.

Once you purchase the package, you'll receive immediately a link to view the four Tools videos. You will also be contacted by Kerri to schedule your three sessions. You will also receive an mp3 recording of each conversation that can support you when you listen again and again.
Payments for sessions are not refundable. Kerri will make every effort to schedule with you as soon after your purchase as possible. All three sessions are to be completed within three months of purchase. If you need to reschedule a session, please give at least 24 hours notice.